Personal Training CHARLOTTE, NC
Fitness Time Charlotte is proud to provide certified professional trainers to help you reach your fitness goals. We offer all our Fitness Time members a free consultation with a trainer. Our trainers are experts in nutrition, weight loss programs and helping you transform your body to be fit and healthy. Fitness Time has a variety of personal training packages to fit your goals and budget. Click on  the
Schedule Your Consultation Today
 button and one of your trainers will contact you to schedule your free consultation.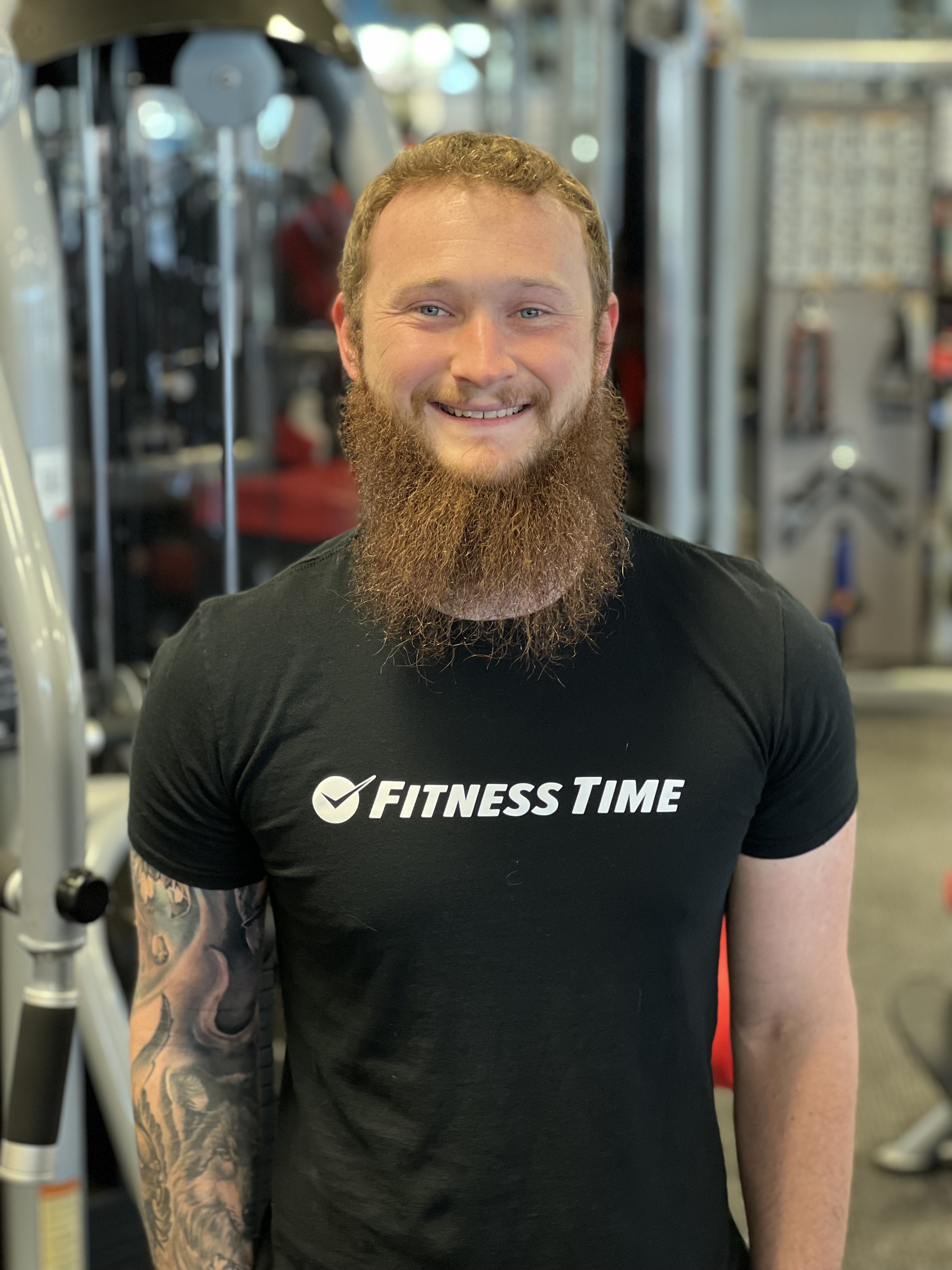 Cody Stiltner
I am from North Carolina, born and raised. I moved to Charlotte in 2014 and received my degree in mechanical engineering from UNCC. I have developed a passion for a healthier lifestyle and decided to become a certified personal trainer. I have my training certification through NASM. I am currently accepting new clients. I also work full time as a service engineer in the automotive industry. Please feel free to ask any fitness questions and see me to schedule a consultation.
Suzzanna Griffin
Originally from Coventry England. Suzzanna trained at "Temple Gym" with 6-time Mr. Olympia Champion, Dorian Yates. She has her training certification with I.S.S.A.. Suzzanna has competed in bodybuilding competitions and has placed 1st and 2nd. Her fitness quote is "The hardest part of getting into shape is walking through the door."
Katherine White
Kat has a passion for fitness since getting her first job as a gym front desk associate in college. After graduating from Winthrop University, she received her Personal Training Certification from NASM. She has been taking on clients around her full-time job as a graphic designer and event coordinator.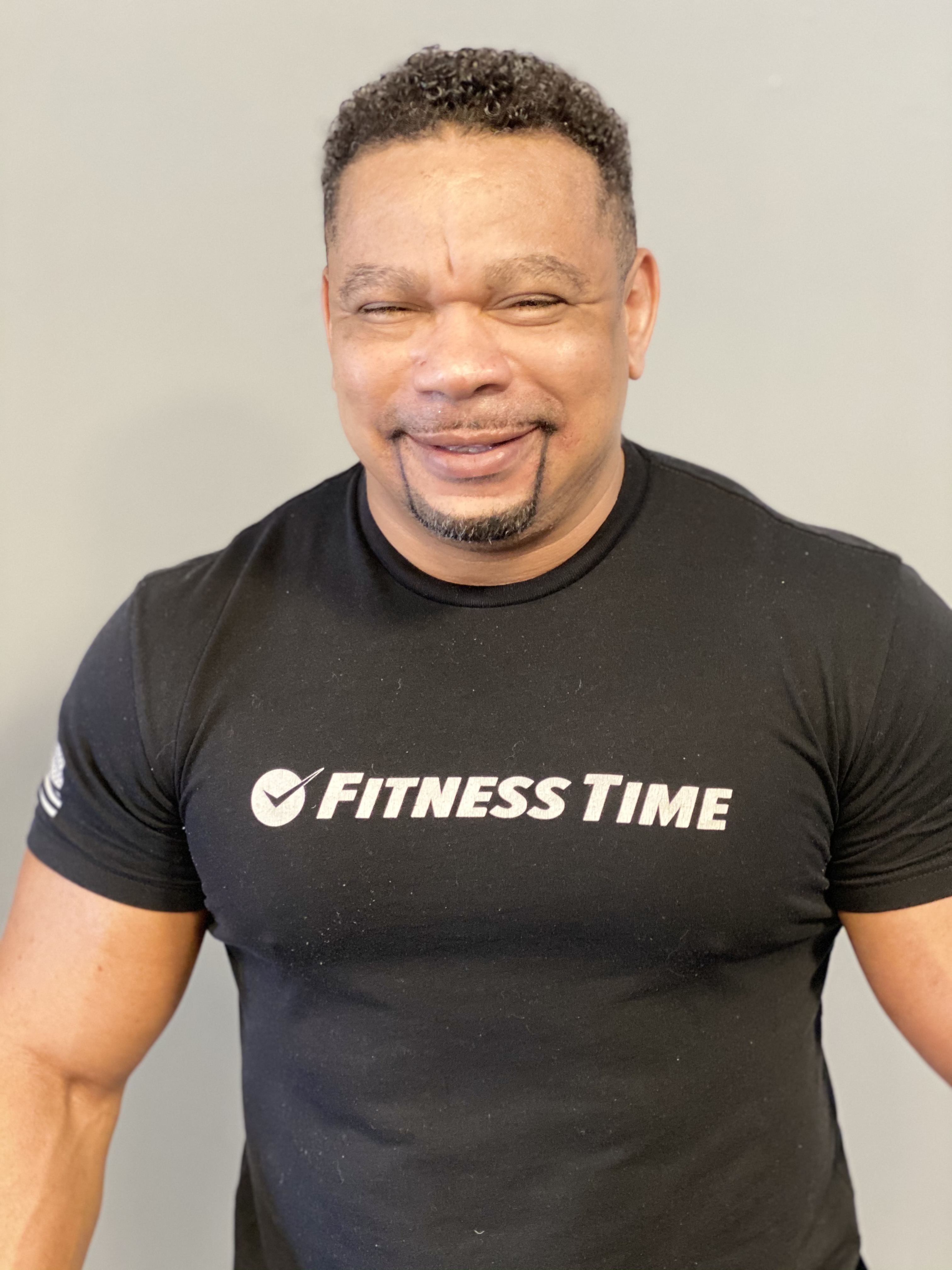 Jerry "Gunny" White Jr.
J. White Jr. aka "Gunny" was born and raised in New York City (Harlem). He attended 12 years of Catholic school, participated in all Sports and he attended Sullivan State College for two years. In 1991 he joined the United States Marine Corps and served for almost 21 years of active duty service. Gunny is a Combat Veteran of Enduring Freedom and Iraqi Freedom wars. During his time in the service some of his duties he held was a Close Combat Instructor, Combat Conditioning Instructor and Martial Arts Instructor. One of his many accomplishments was completing his Bachelors in Business Administration in 2009 and then retiring in 2011 with the rank of Gunnery Sergeant. After retiring in 2011 he moved to Charlotte NC in 2012. Gunny has been with the Fitness Time family since 2015.